Welcome to ProminentPainting.com's gallery of watercolor art! Our artwork is created by our talented team of artists and is copyright of ProminentPainting.com. We take pride in our artwork and use it in our guides to help people appreciate the beauty of watercolor paintings. We believe that a good painting is a combination of various elements, such as composition, technique, and emotional impact. Our artwork is created using these elements and is designed to evoke strong emotions in the viewer. We also believe that the techniques used in painting are essential to creating a good painting. Our artwork showcases the beauty of watercolor painting techniques and the different styles and mediums used by our artists. Scroll through our slider to view a selection of our artwork and appreciate the beauty of watercolor paintings.
Navigating our ART GALLERY
You can scroll left or right using the scroll icons (< or >) or the Gallery picture changes every 5 seconds automatically.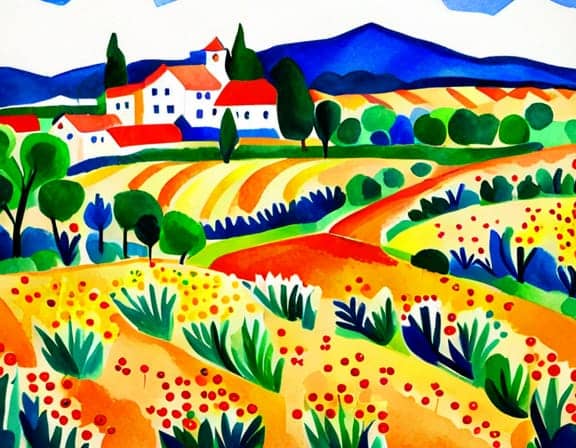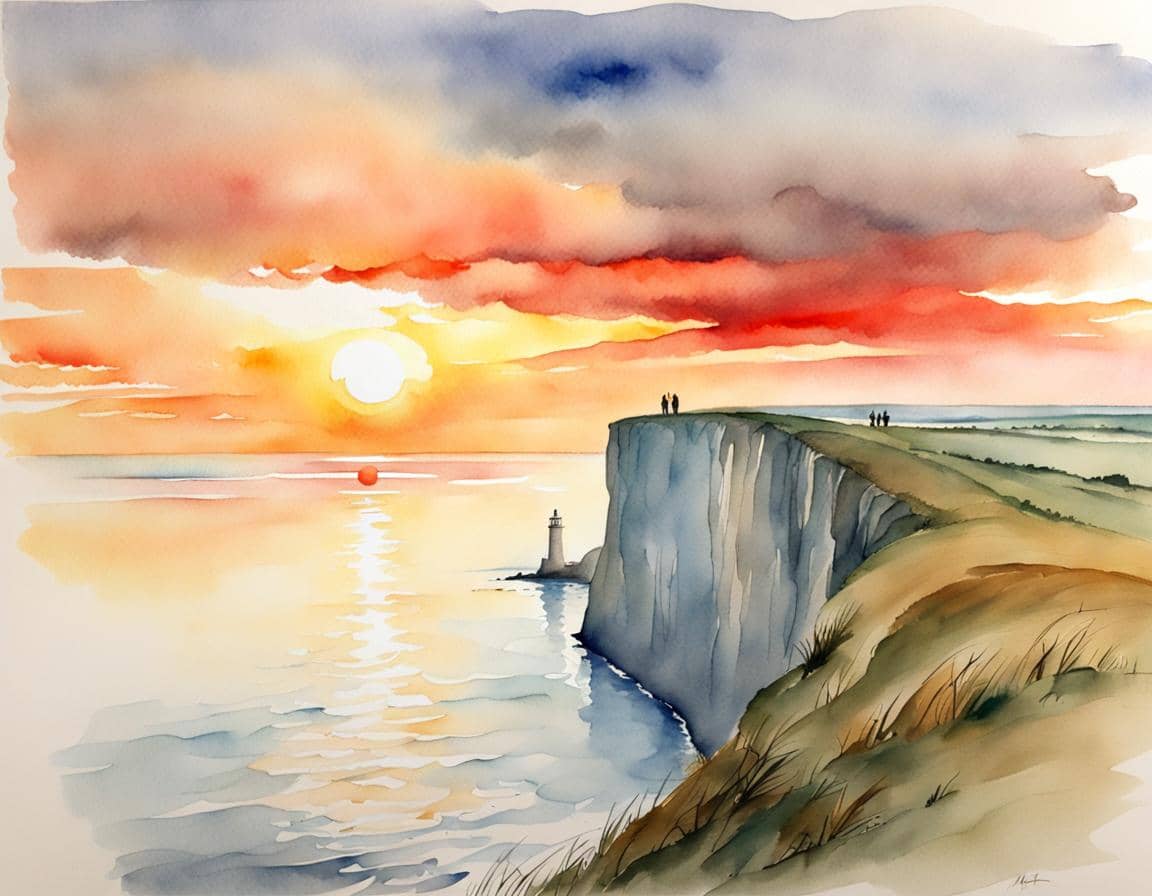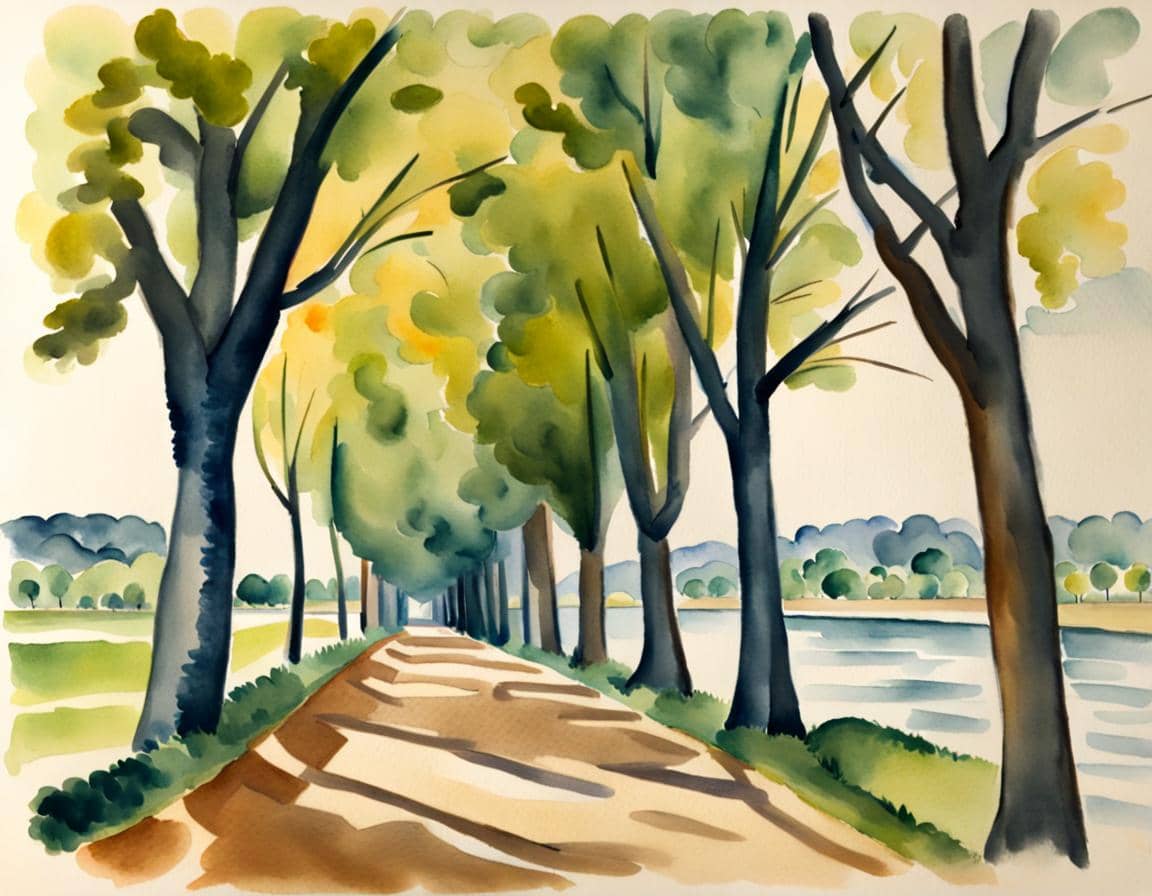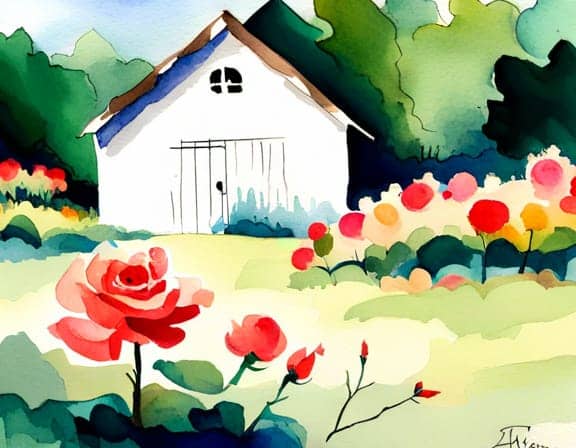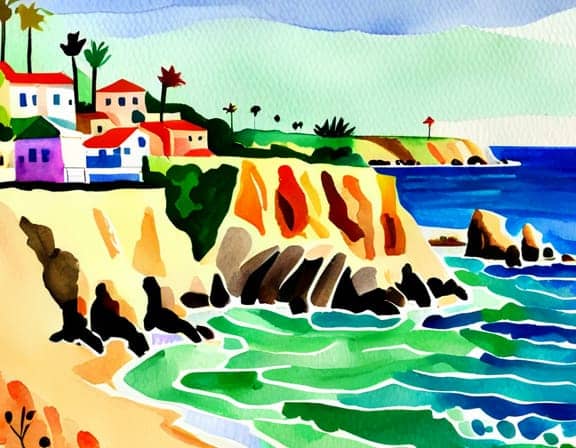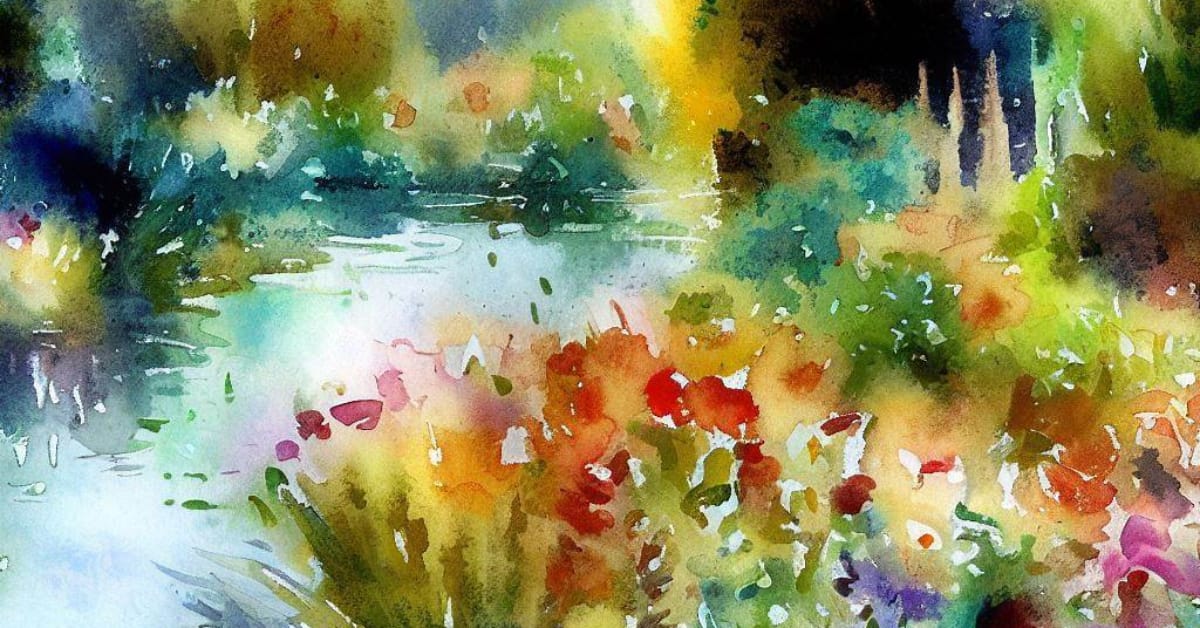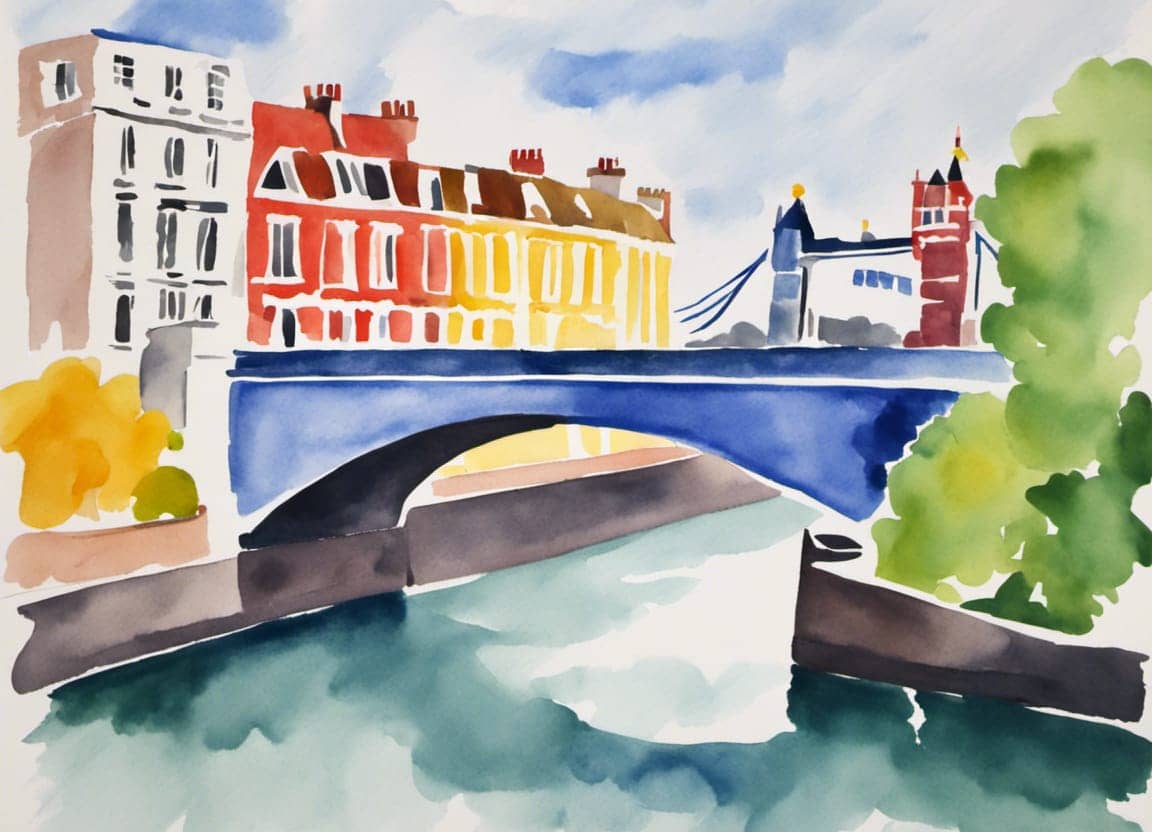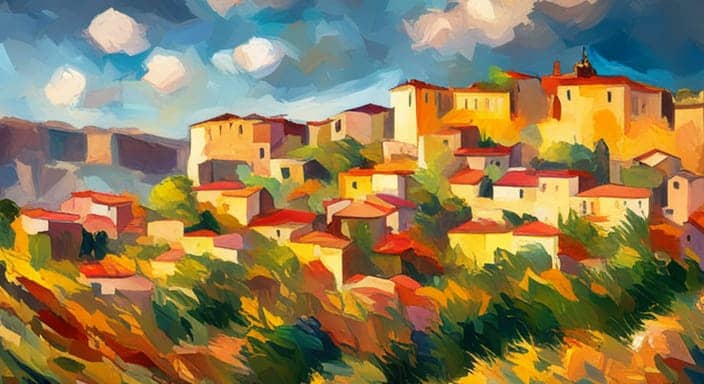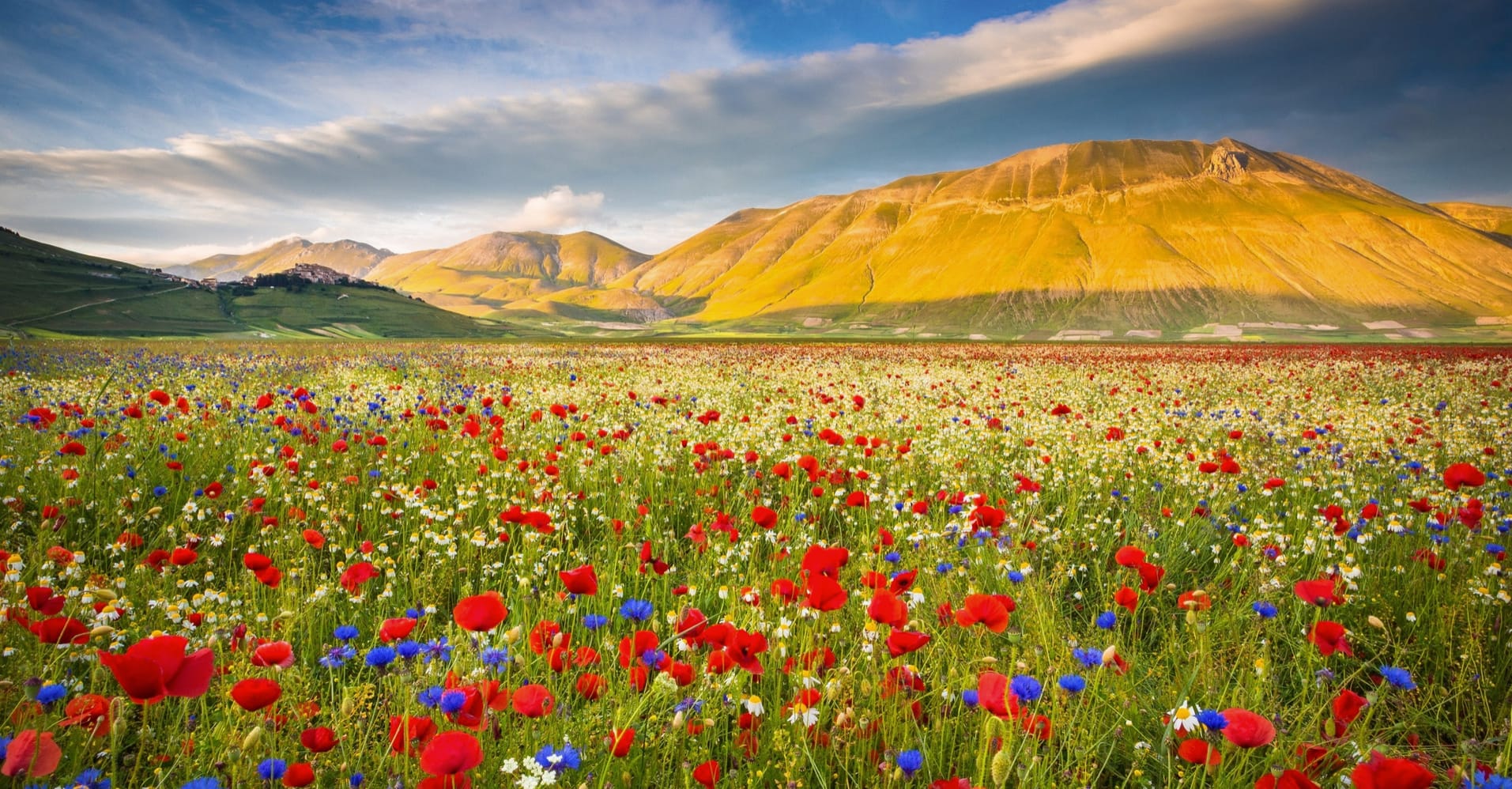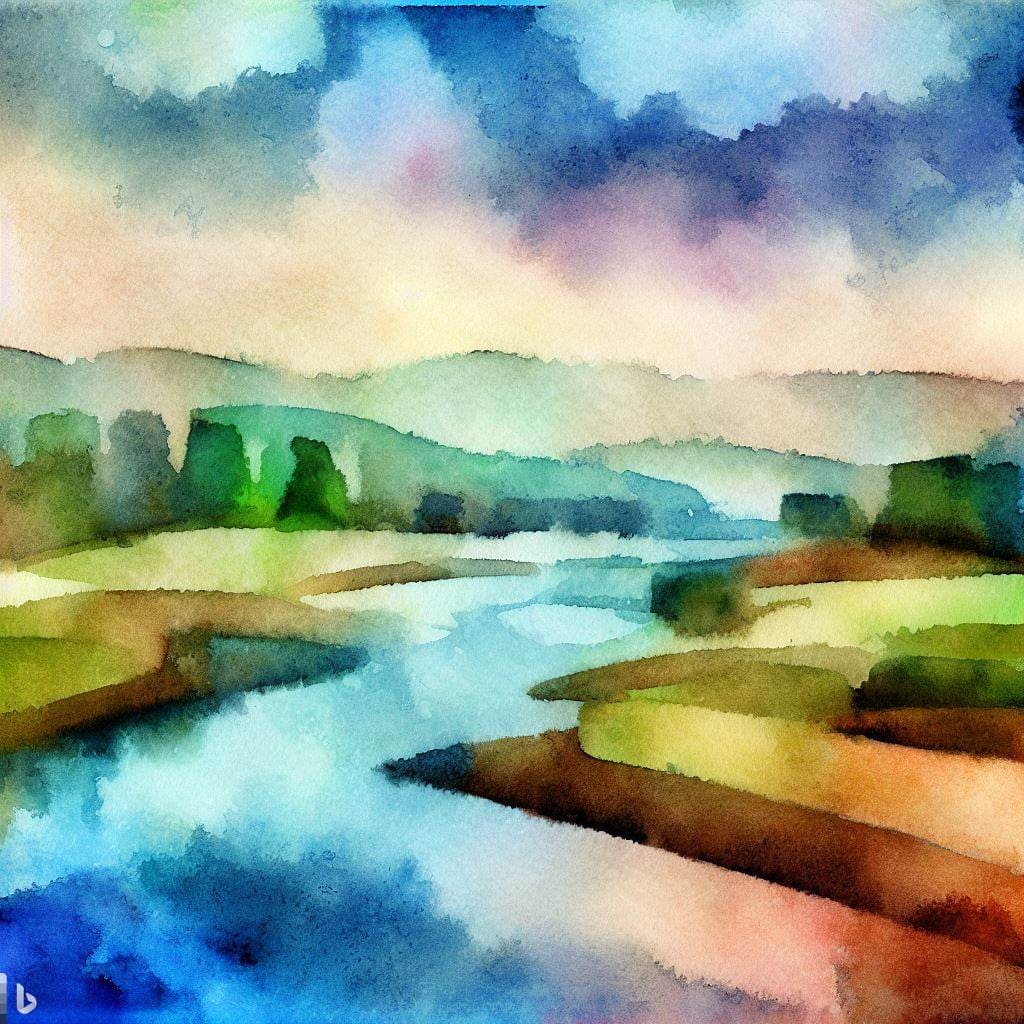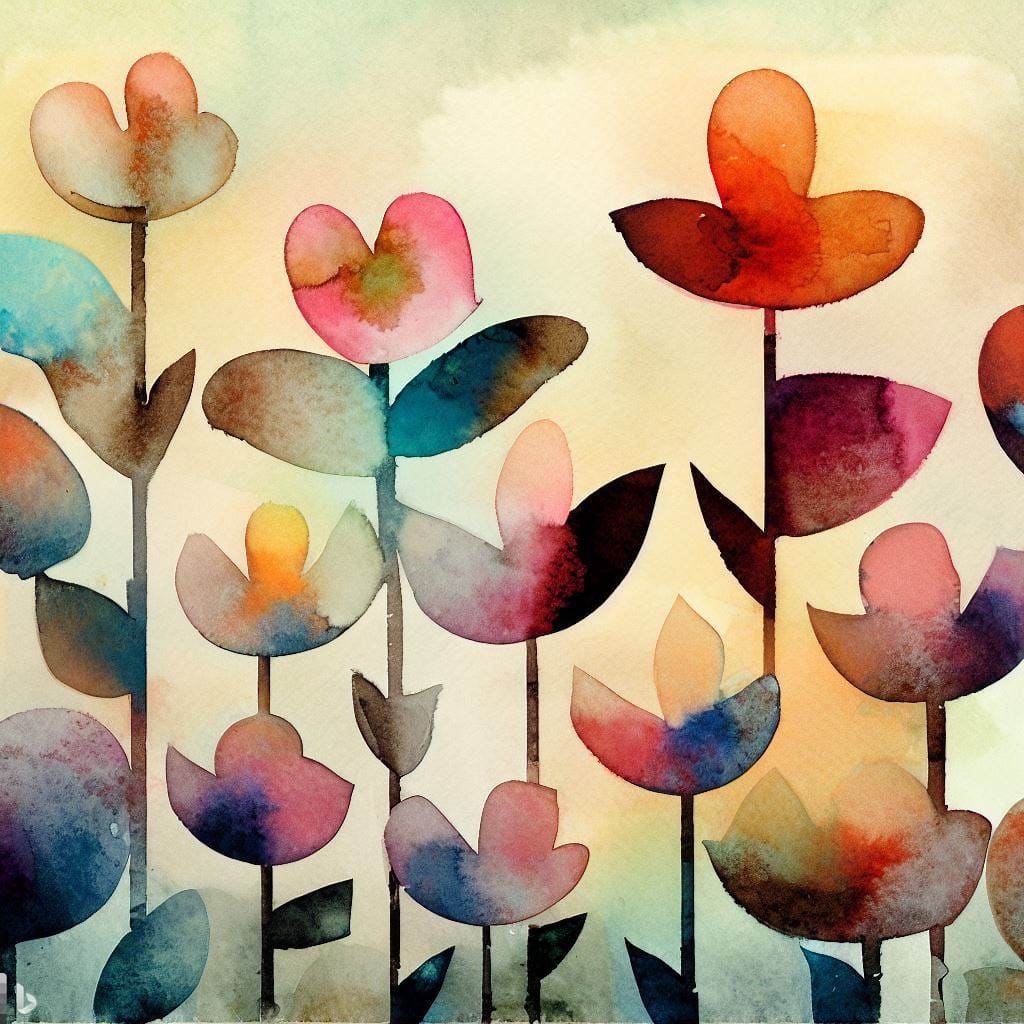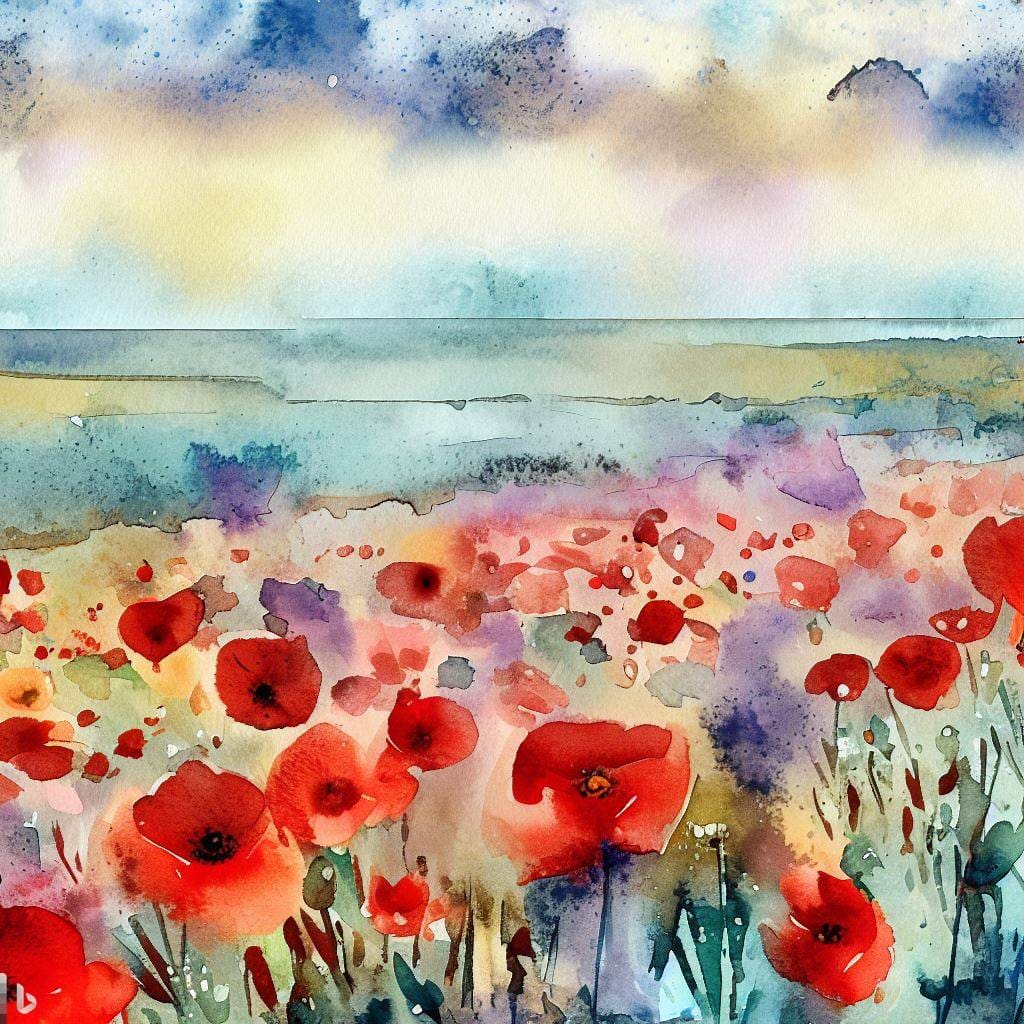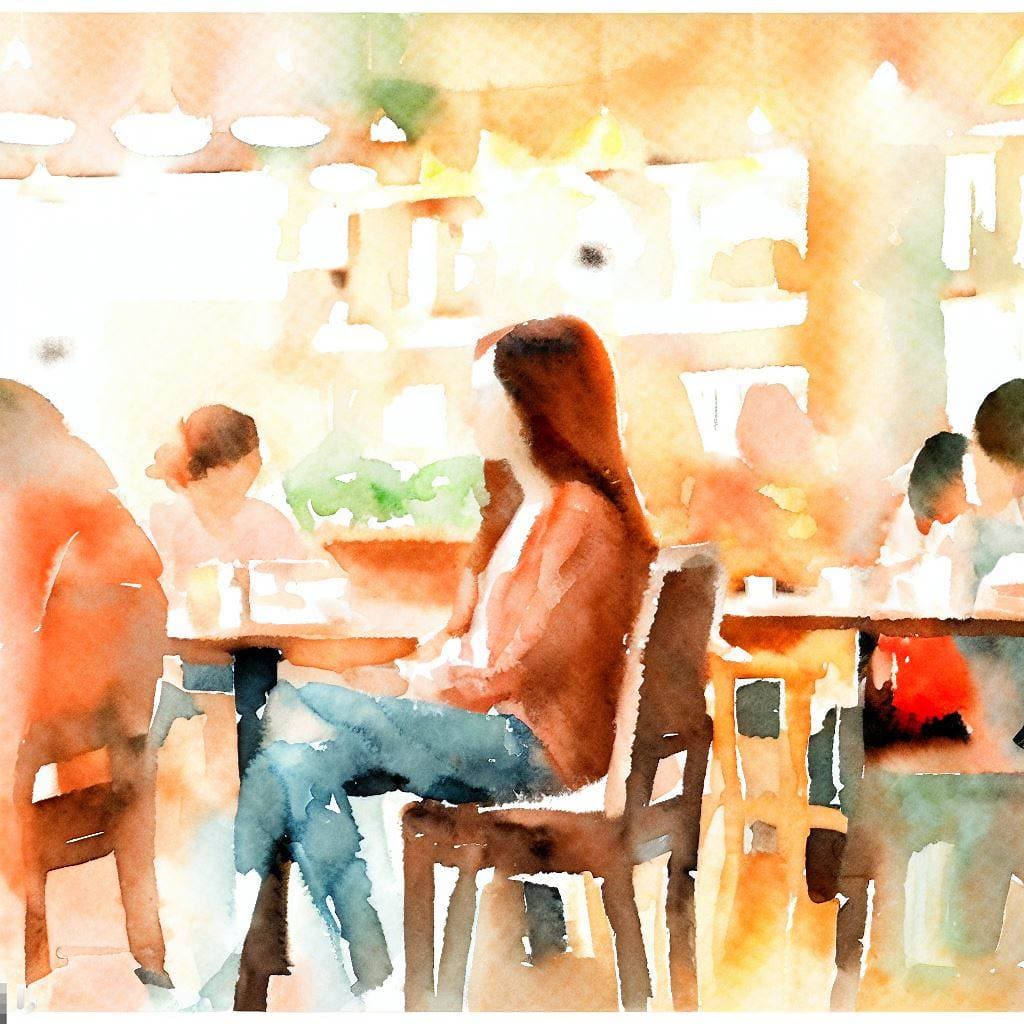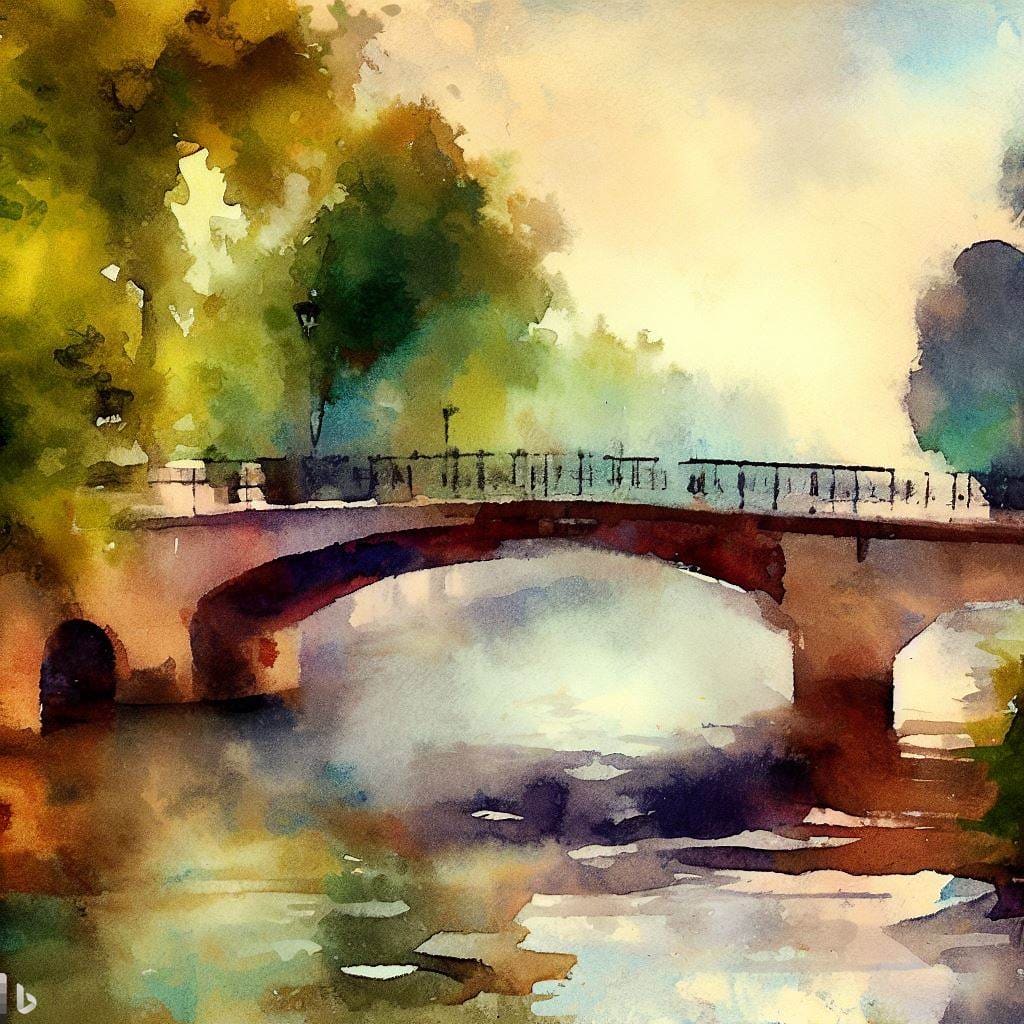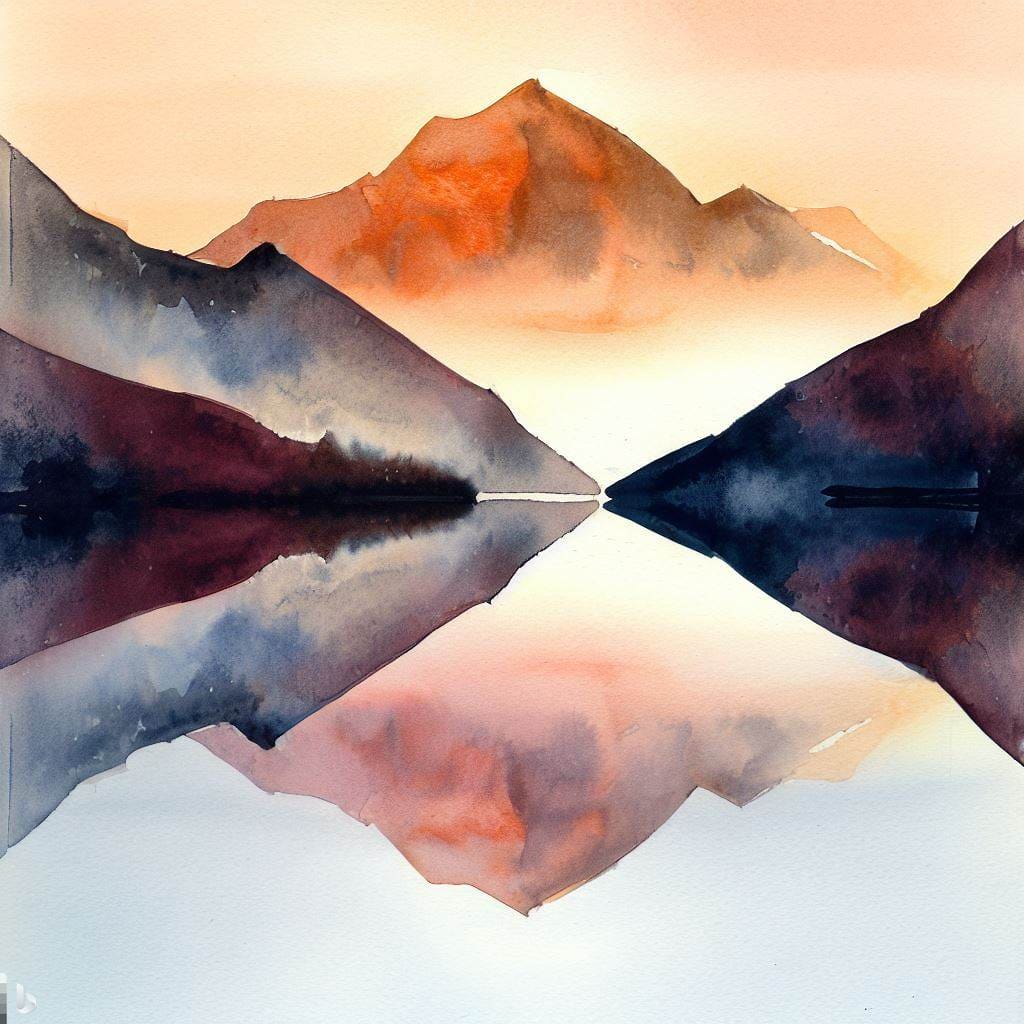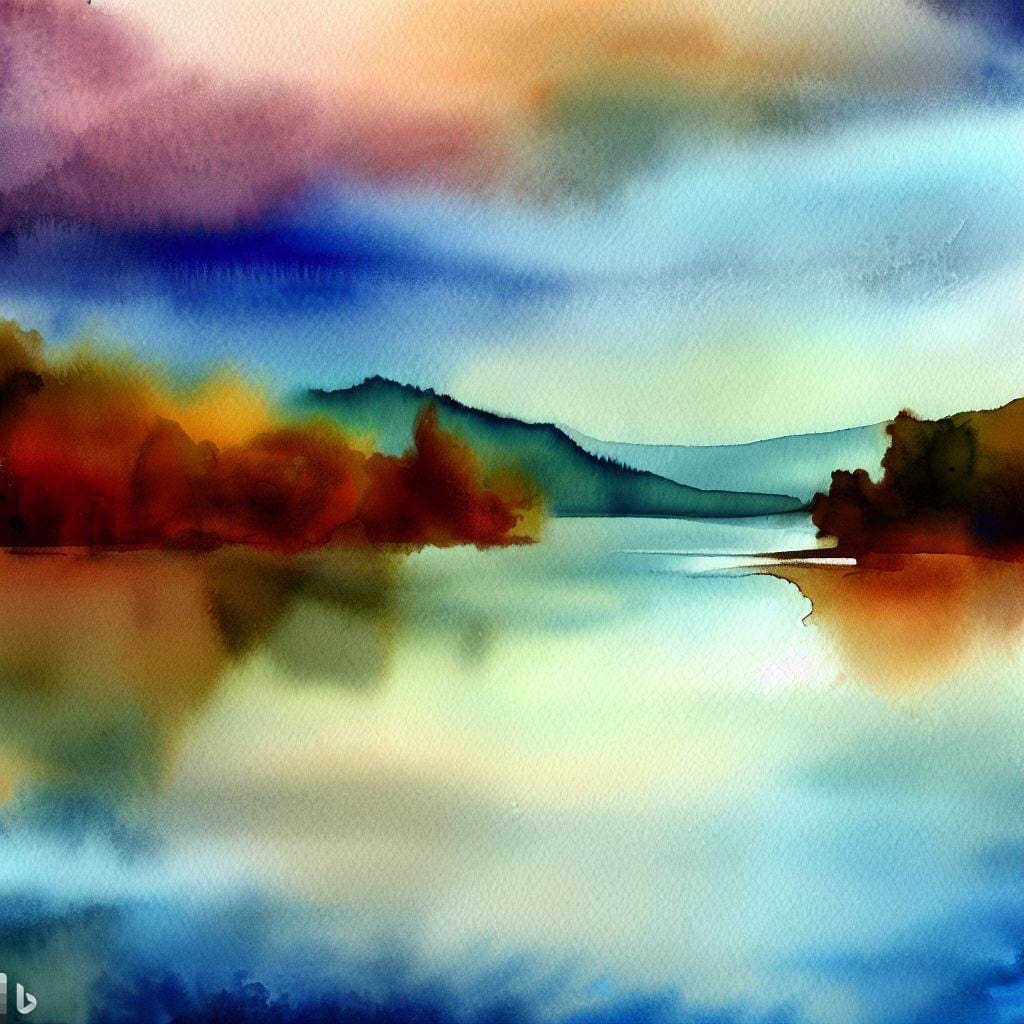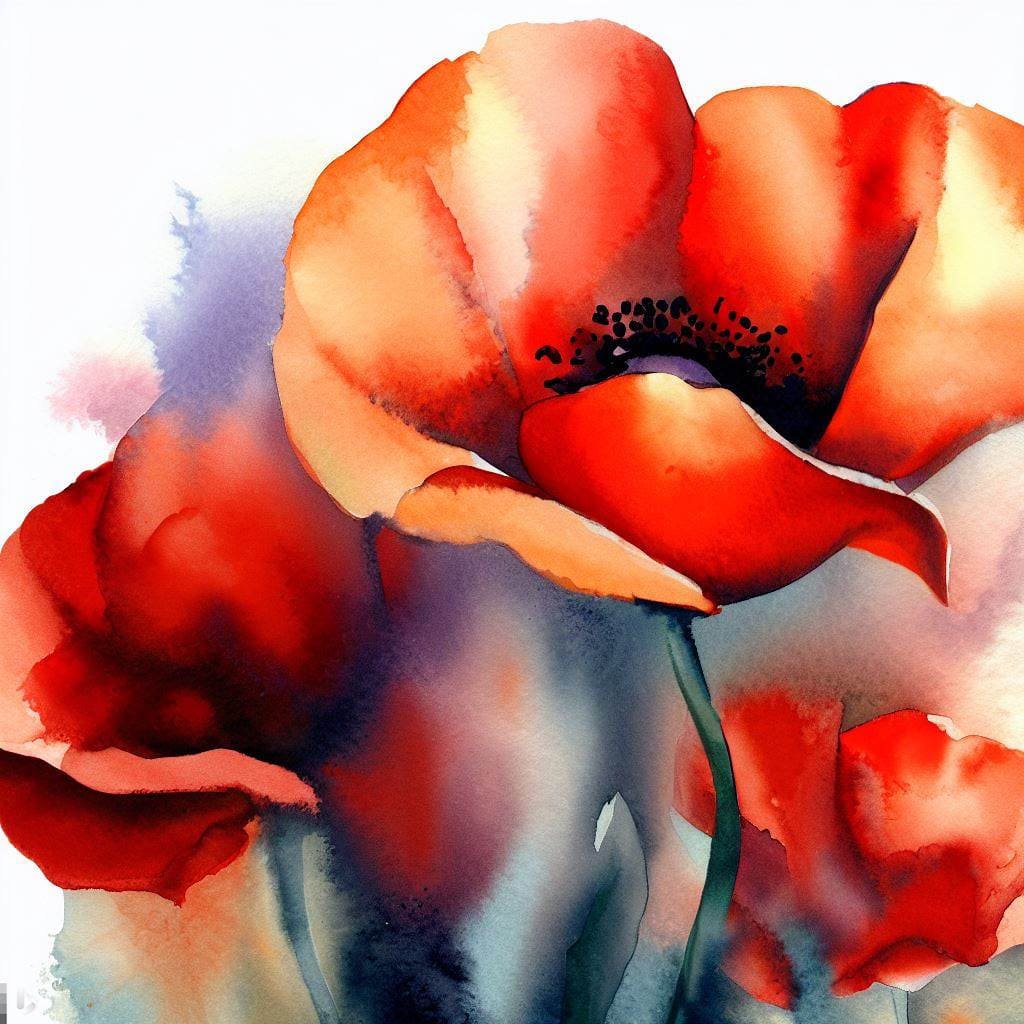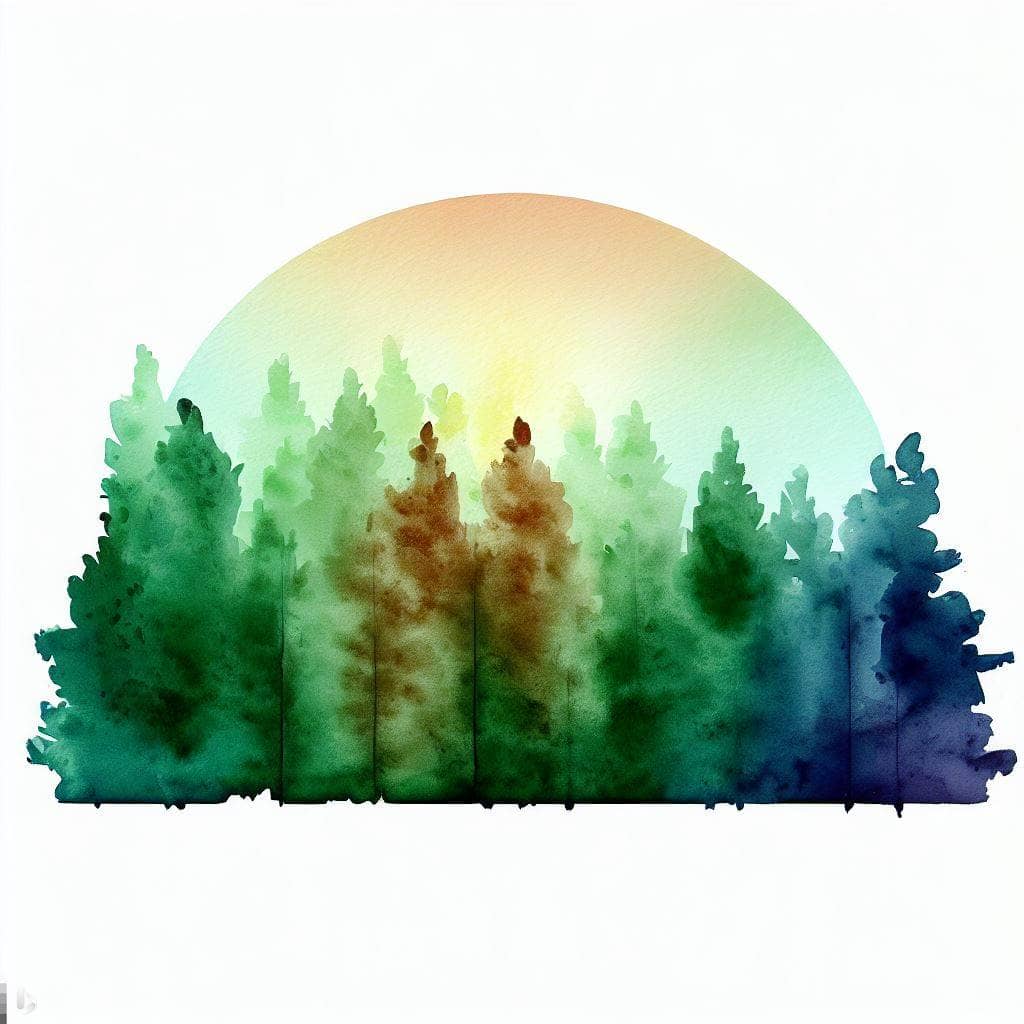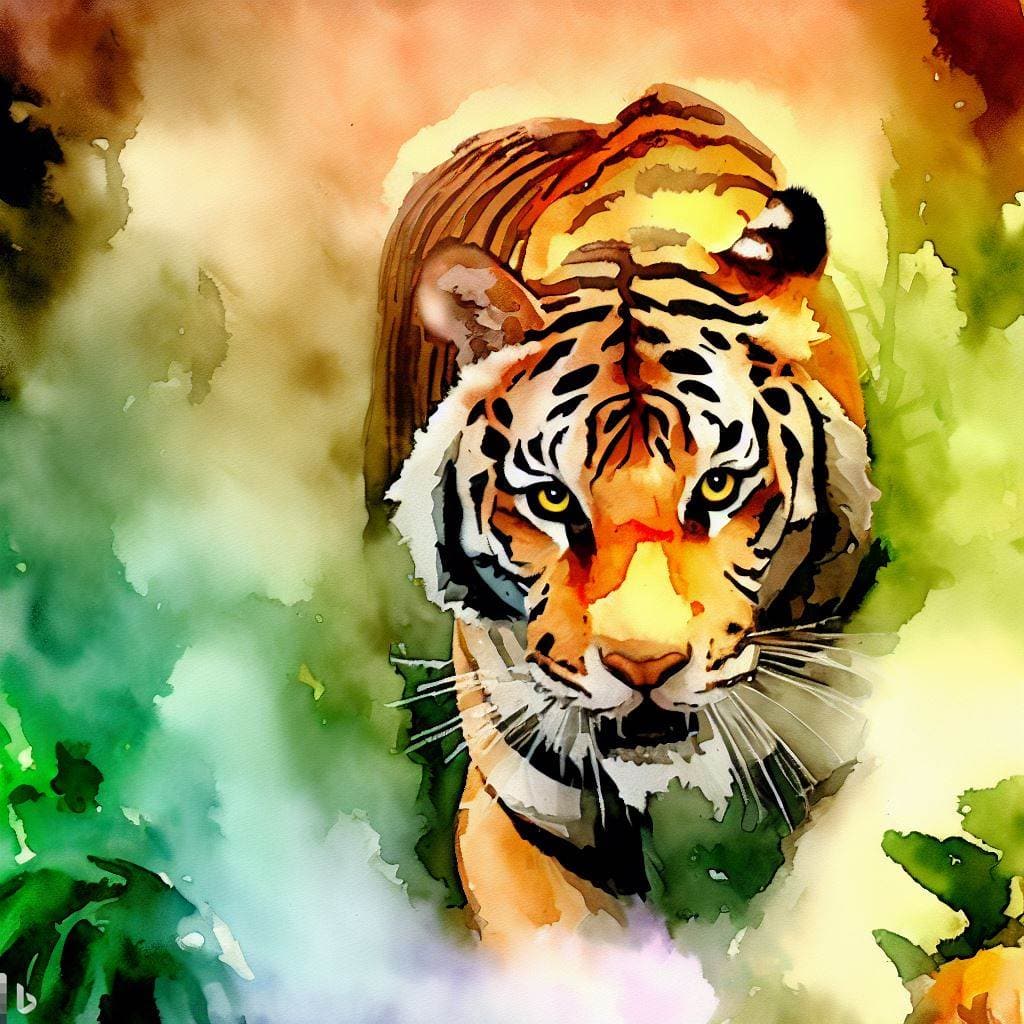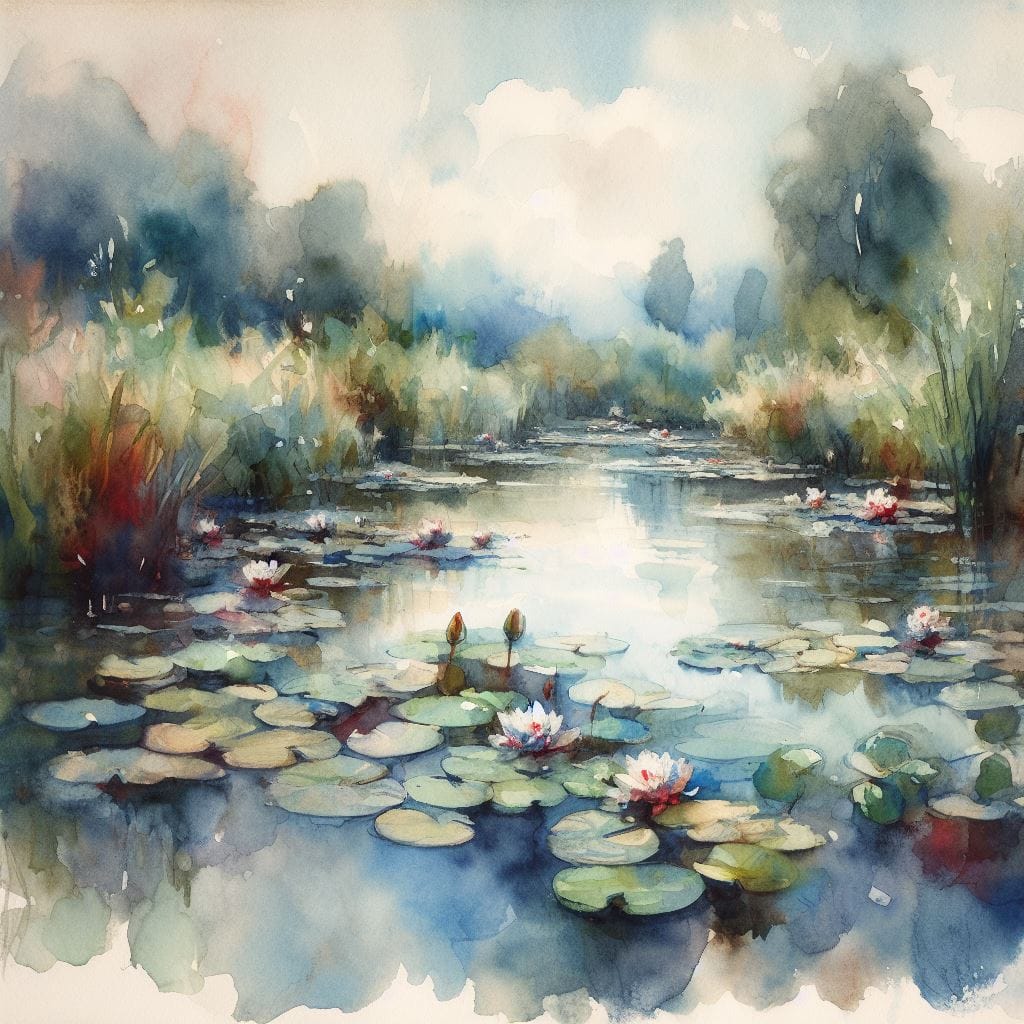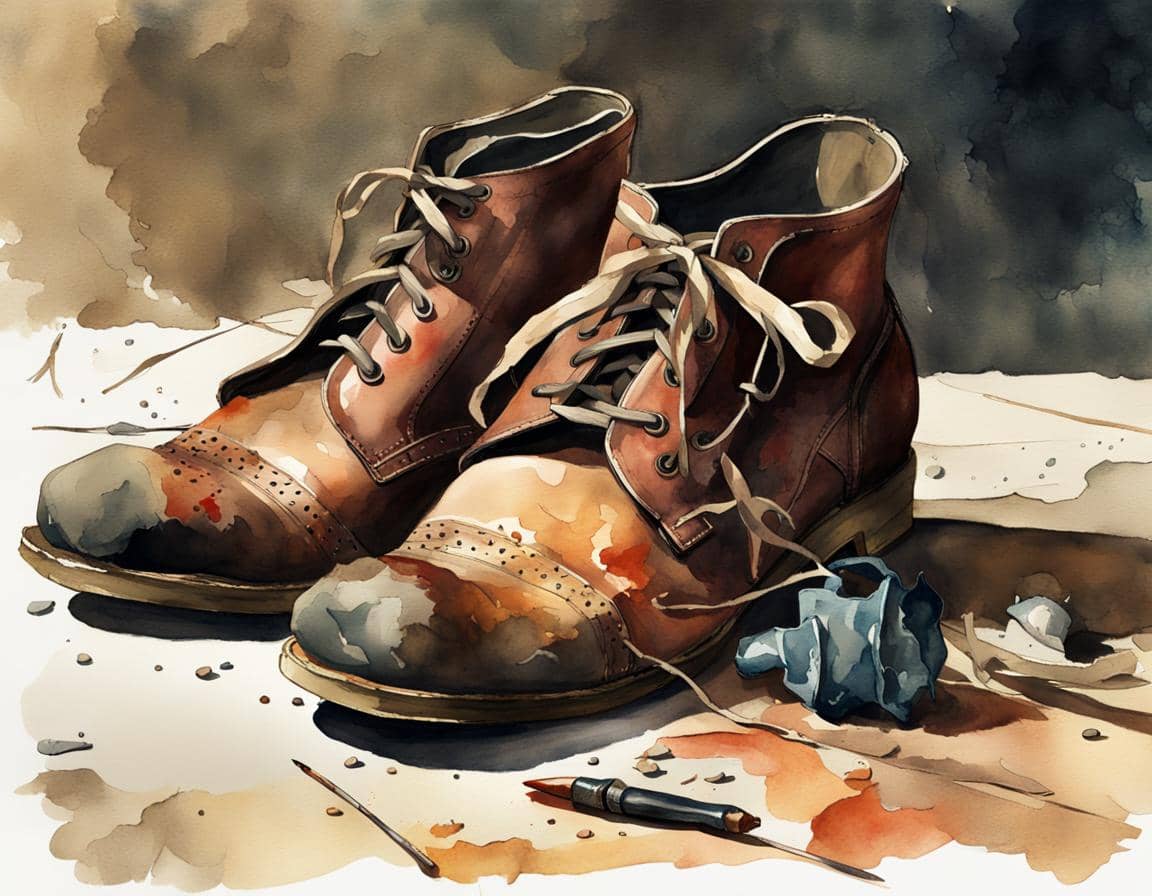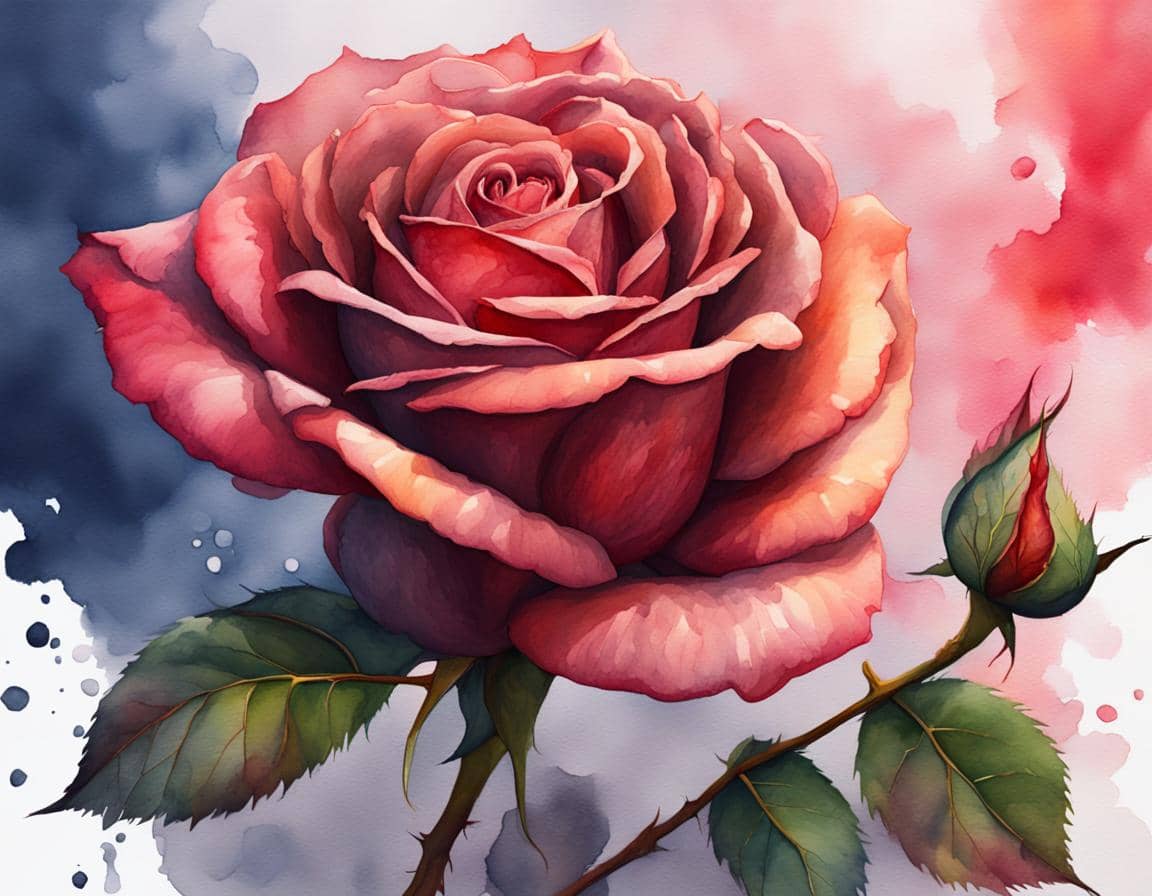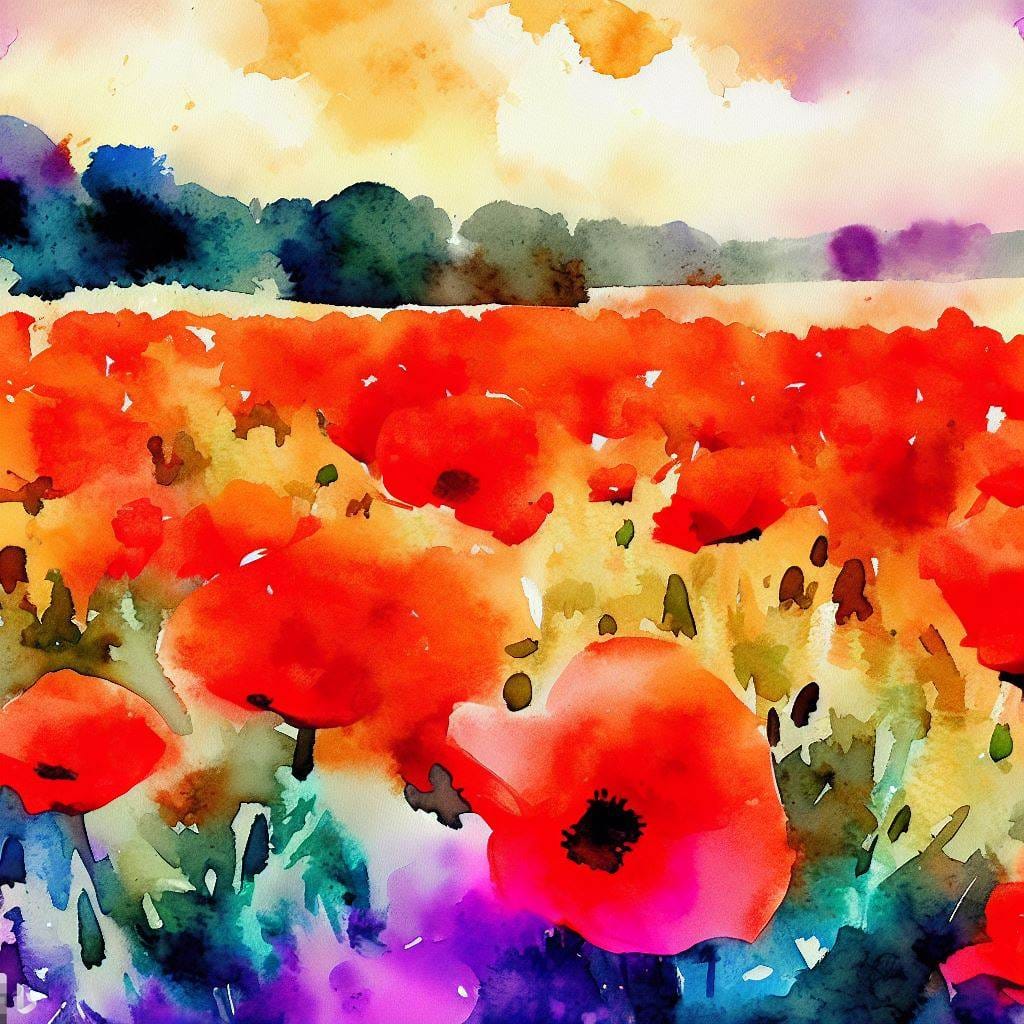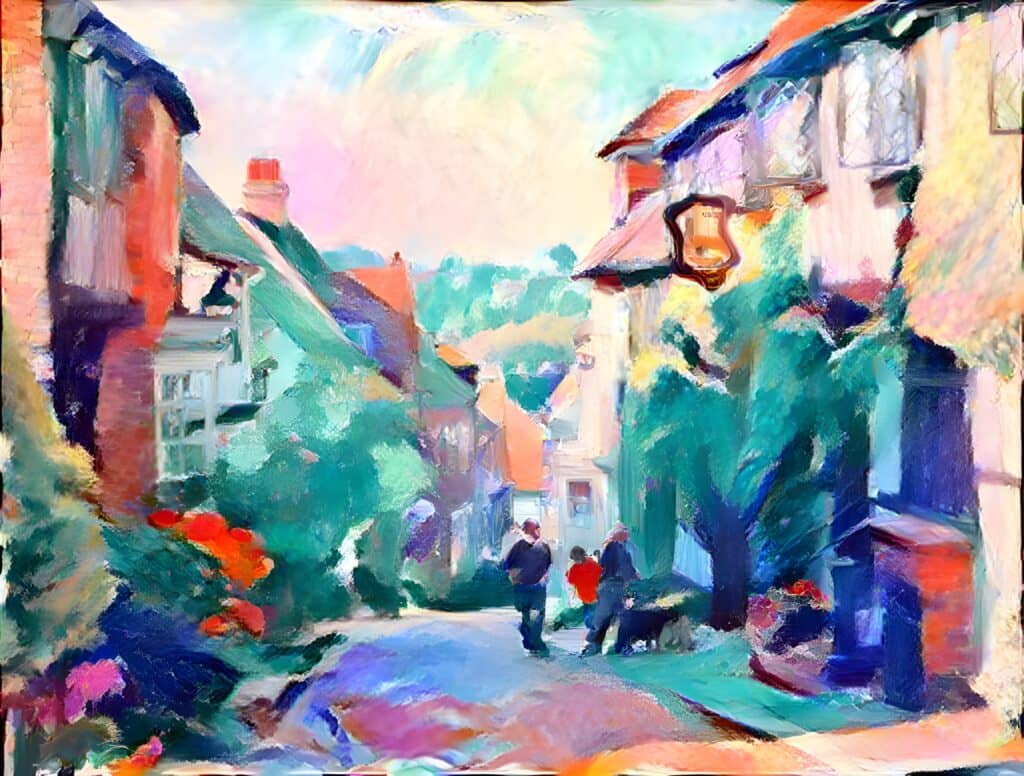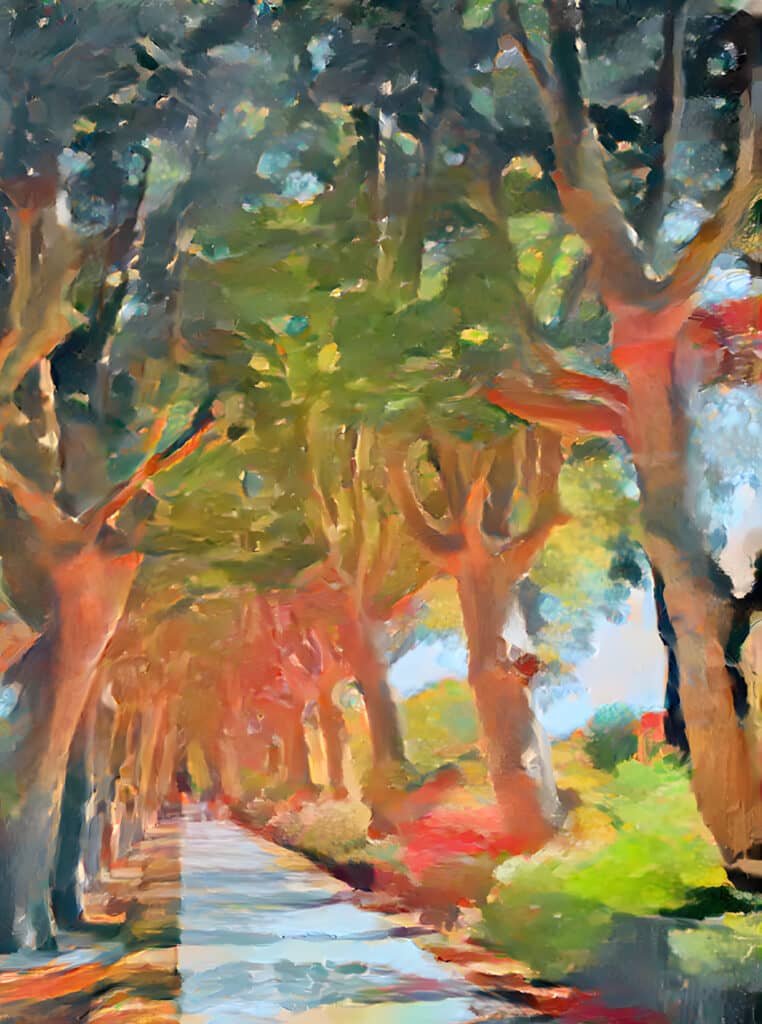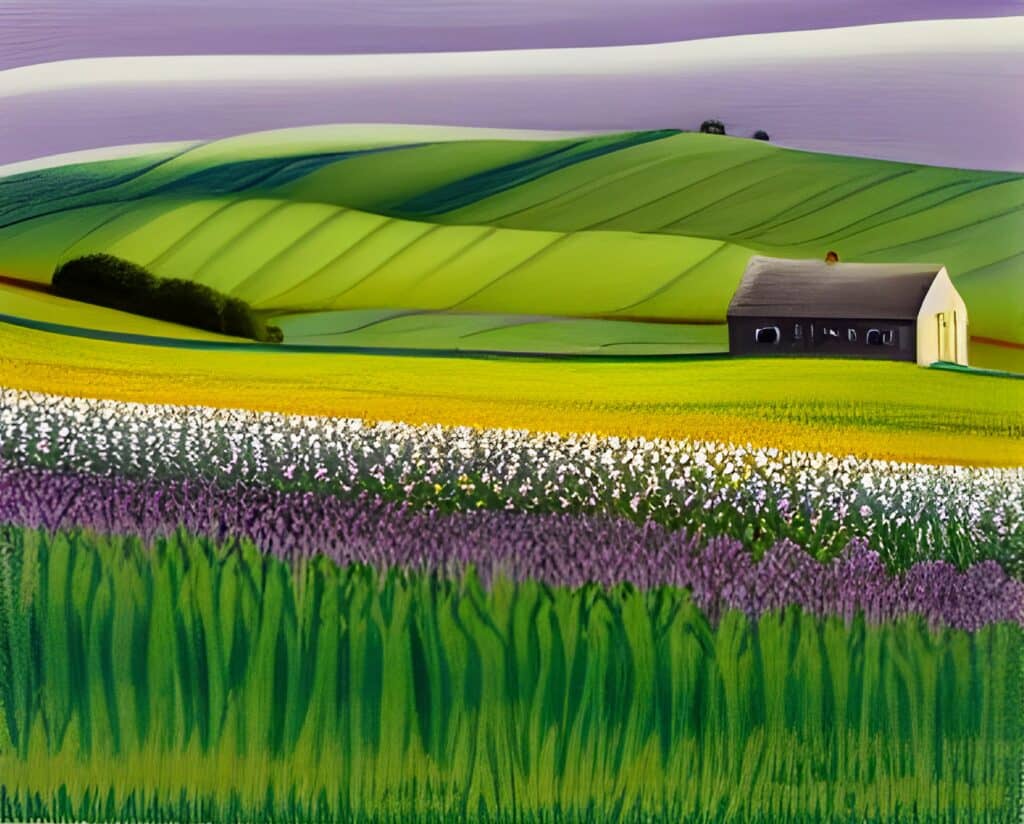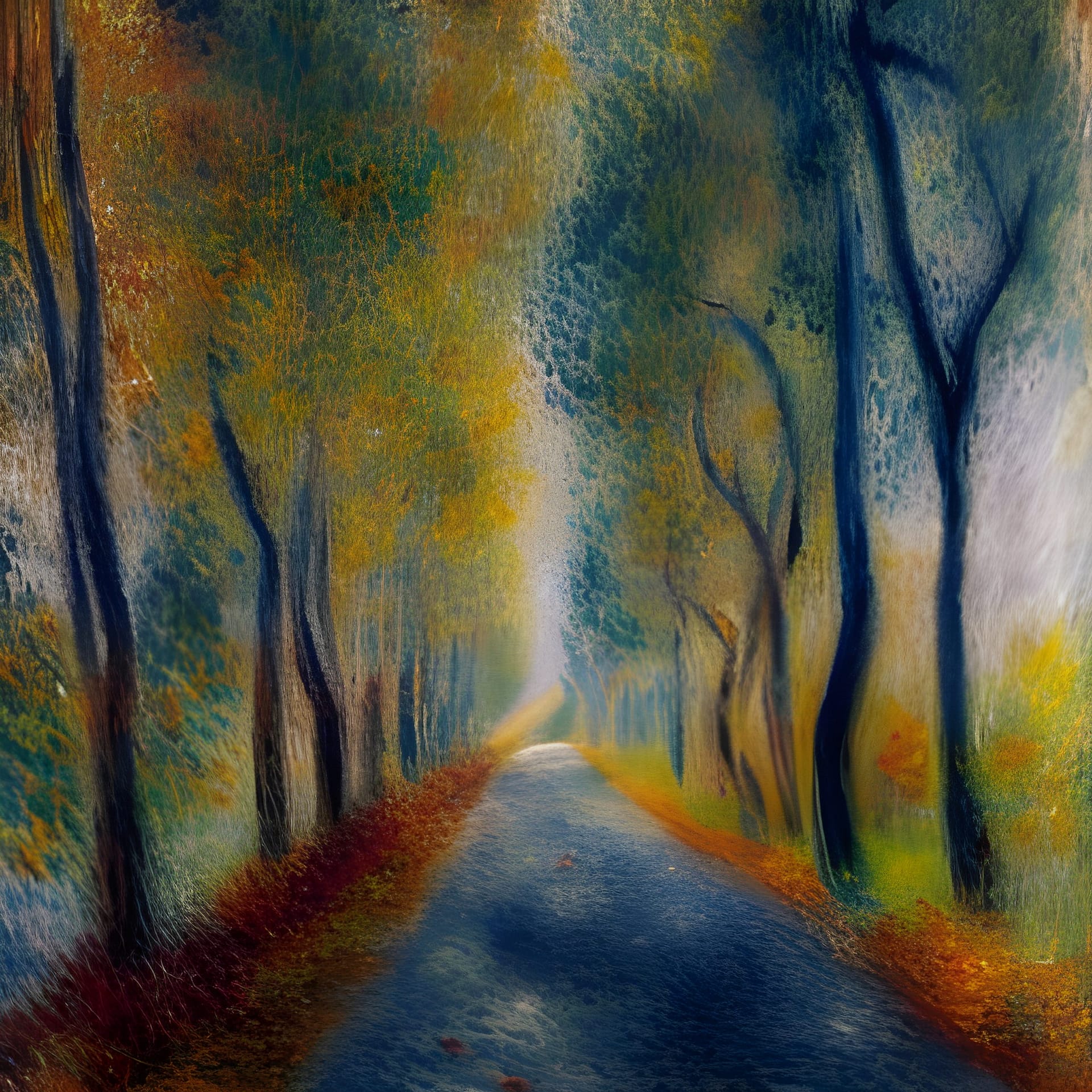 Art Appreciation
Like our ARTWORKS – please contact us for our Price List on Site Paintings
Enjoying our watercolor art gallery? Contact us via our Contact Form for usage or framed prints.
Our SHOP is now open for our Popular Watercolor Paintings – Canvas, Framed, or Acrylics